At the heart of a French Made approach, we buy 80% of our supplies within 100 km around the factory.
We favour the local anchoring of our employees and craftsmen, as well as suppliers and partners on a human scale, involved in a process of maintaining local employment and social responsibility.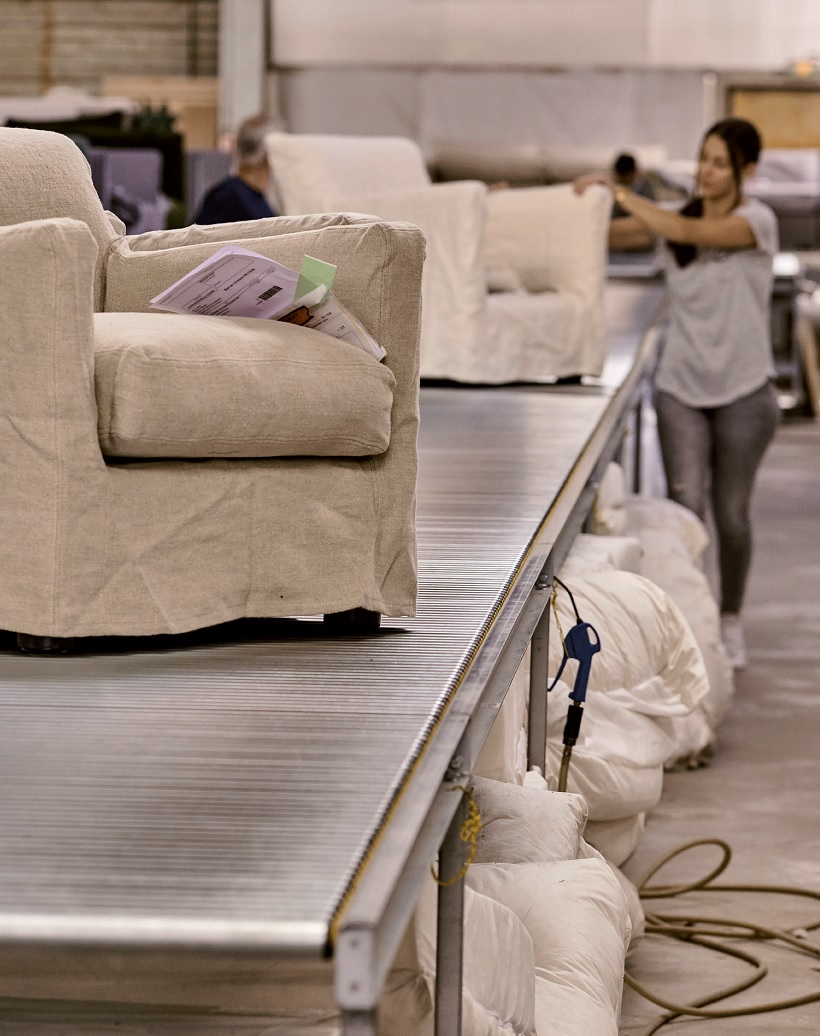 An environmental responsibility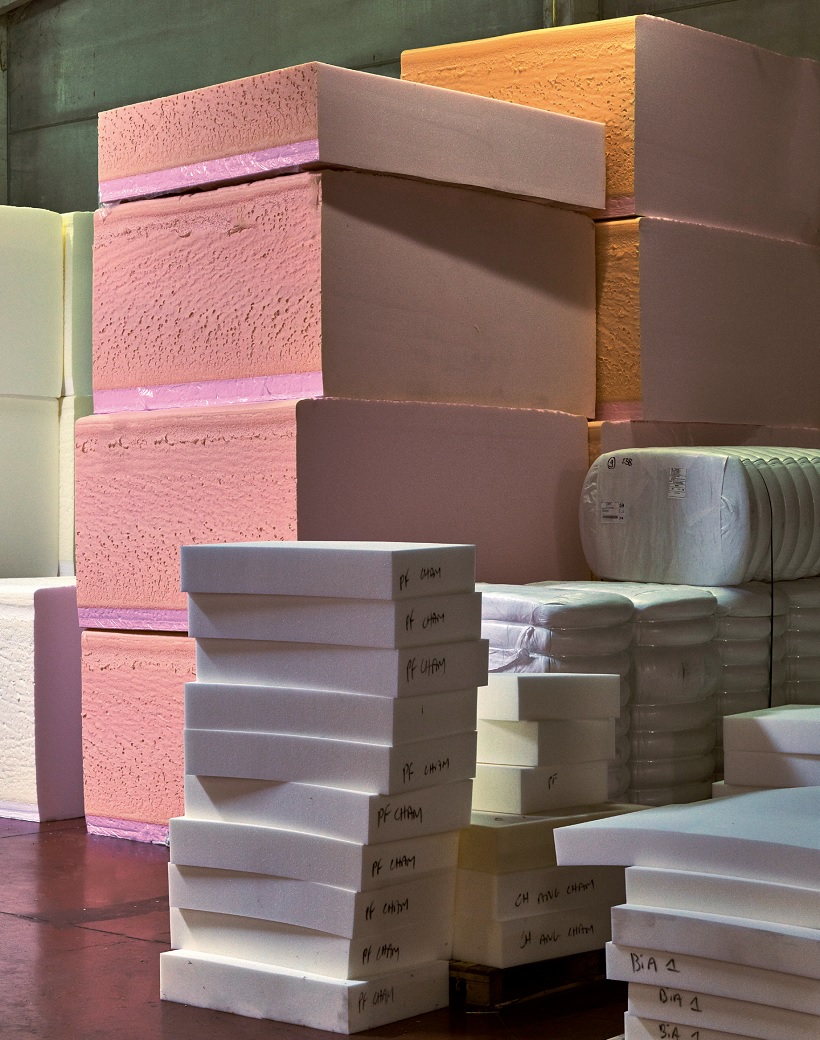 The production guarantees a commitment to quality (solidity, safety, compliance with standards), sustainability (recovery and recycling of the main material scraps, solid wood from sustainably managed forests, chipboard and hardboard made from 100% recycled wood).
Home Spirit is also firmly committed to limiting its environmental footprint as much as possible (limitation of processing energy, use of water-based glue, absence of heavy metals, marking to facilitate recycling).
Since its creation, Home Spirit carries on with a sustainable approach.
Our factories have committed to:
- Choose local suppliers : 80% of the buying are made within a 100km radius,
- Salvage scrap's materials (foam and wood),
- Use water-based glue,
- Use woods that come from responsibly managed forests under the PEFC label (solid wood, agglo and isorel 100% recycled wood)
We are constantly on the lookout for the evolution of styles and trends, to offer you exclusive designs to fit harmoniously into any interior, whether in the countryside, by the sea or in the city.
We guarantee seating and sleeping comfort that is among the most efficient on the market.